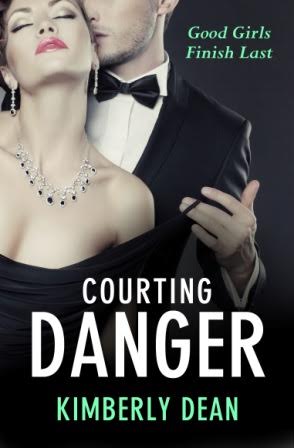 Rielle Sands ventured too close to the fire once and got burned. Now when it comes to men, she's vowed to play it safe. But then a dashing, mysterious man shows up at Luxxor Limited after hours, the agency she manages, needing an escort.

Darien Scott isn't what he appears to be. Beneath the sexy smile and wicked charm, he's hiding secrets. Yet the sizzling chemistry between him and Rielle is real. He tries to stay away, but his attraction to her keeps pulling him back. When he discovers that he's not the only one haunted by danger, he changes tactics. To protect Rielle, he may need to stay close. Super close. Exclusive Luxxor contract close.

The reward is more than worth the risk.
Review- Rielle is the office manager of a high class escort service in Washington,DC. A mystery man comes in and changes her life. Who is this hot man? A man willing to protect her from a stalker that is making life complicated. Danger comes in my forms and his name is Darien Scott.
What an exciting book. Lots of action between the characters with the Washington D.C. night life as a background. I enjoyed how Rielle fought back in her own way and stood up to her attacker. Darien is a hot alpha male and lets Rielle stand up for herself. A perfect set of characters. Looking forward to see if Nina and the Detective gets a follow up book. lisa
* book was a gift from the author for an honest review.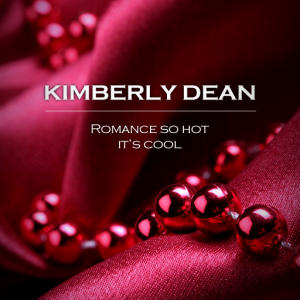 When taking the Myers-Briggs personality test in high school, Kimberly was rated as an INFJ (Introverted-Intuitive-Feeling-Judging). This result sent her into a panic, because there were no career paths recommended for the type. Fortunately, it turned out to be well-suited to a writing career. Since receiving that dismal outlook, Kimberly has become an award-winning author of romance and erotica. She has written for seven publishing houses, both domestic and international, and has recently focused her efforts on the exciting world of self-publishing. When not writing, she enjoys movies, sports, traveling, music, and sunshine. In her mind, a beach, some rock 'n' roll, and a good book make for a perfect day.