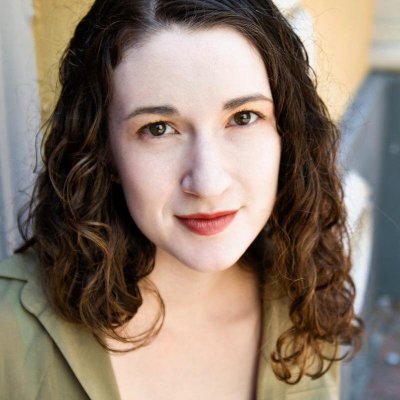 Ranae Rose is the best-selling author of more than twenty adult romances and counting. Originally from Maryland, she grew up the daughter of a US Marine and always wanted to be a writer. Today she lives on the US East Coast with her man in uniform, young children, German Shepherd dogs and overflowing bookshelves.
Her love affair with the romance genre began as a teen when a classmate handed her a romance comic book. Instantly hooked, she read them during class behind her textbooks and under her desk. She hasn't looked back since.
When she's not writing or reading, she enjoys things like good coffee, travel and fitness - especially pursuing her elusive goal of getting her husband to tap out on the jiu jitsu mats (no luck so far).
Her latest release is Officer Next Door (Book 1 in her brand new Lock and Key Series).
Her next release will be Officer out of Uniform, Lock and Key Book 2.
My 4 Star Review-
A brand new series starts with a bang with this new series. We have great characters - a ghost and a mystery. All the hallmark of a great book and an int resting book series. Our hot alpha lead is a an ex military turn prison guard in a small town where thing are heating up. With escape cons and our leading lady in peril what can an alpha male to do put protect his hot next door neighbor. The sparks fly between our leads and a happy ending is in site but this is only the beginning of the story we have a fol ow up coming with the next book. Cant wait to see whats in the next book in this hot new series.